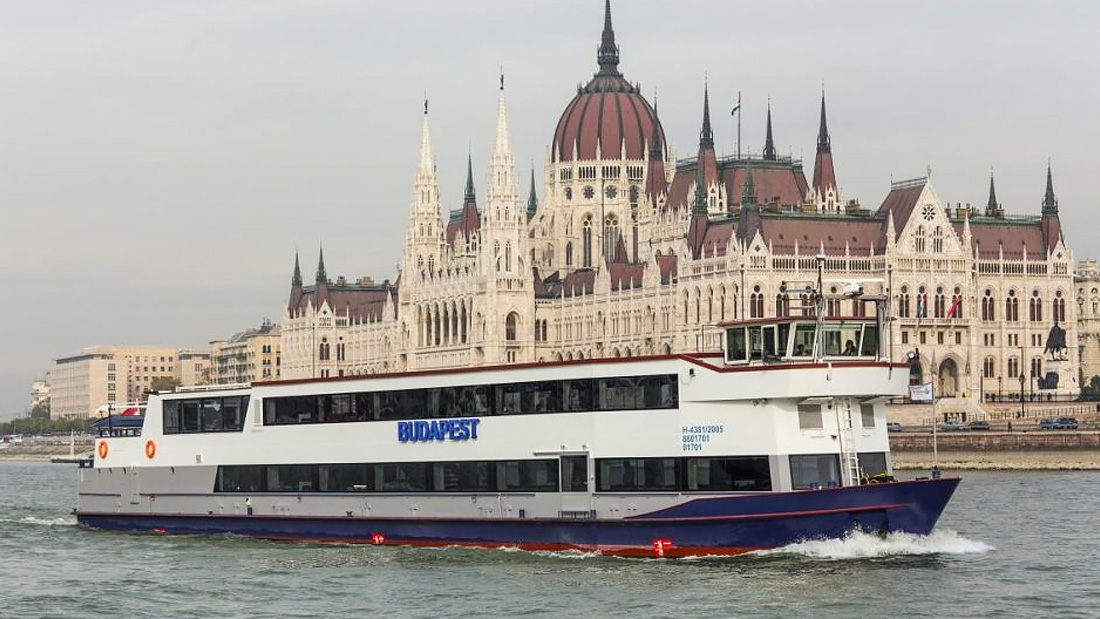 BUDAPEST Boat
Mahart passNave the largest and leading passenger shipping company from Hungary has chosen Intercad as technical consultant and engineering partner for the refit of their vessel the MS Budapest.
The MS Budapest is a luxury conference vessel and through this refit Mahart passNave wanted to upgrade the overall performance of the vessel and increase onboard comfort and accessibility.
The accessibility onboard was improved by rearranging the main entrance and passenger decks in such way that an elevator could be fitted onboard allowing fully accessible passenger decks for everybody.
Both exterior and interior received an extensive upgrade including the installation of a complete new HVAC system offering the passengers onboard the highest level of comfort.
Intercad created the revised arrangements drawings and diagrams, but also the structural integrity of the vessel was thoroughly checked. After submitting all required information to class society the complete production information package was developed by Intercad. The scope also included technical coordination and support towards the shipyard.