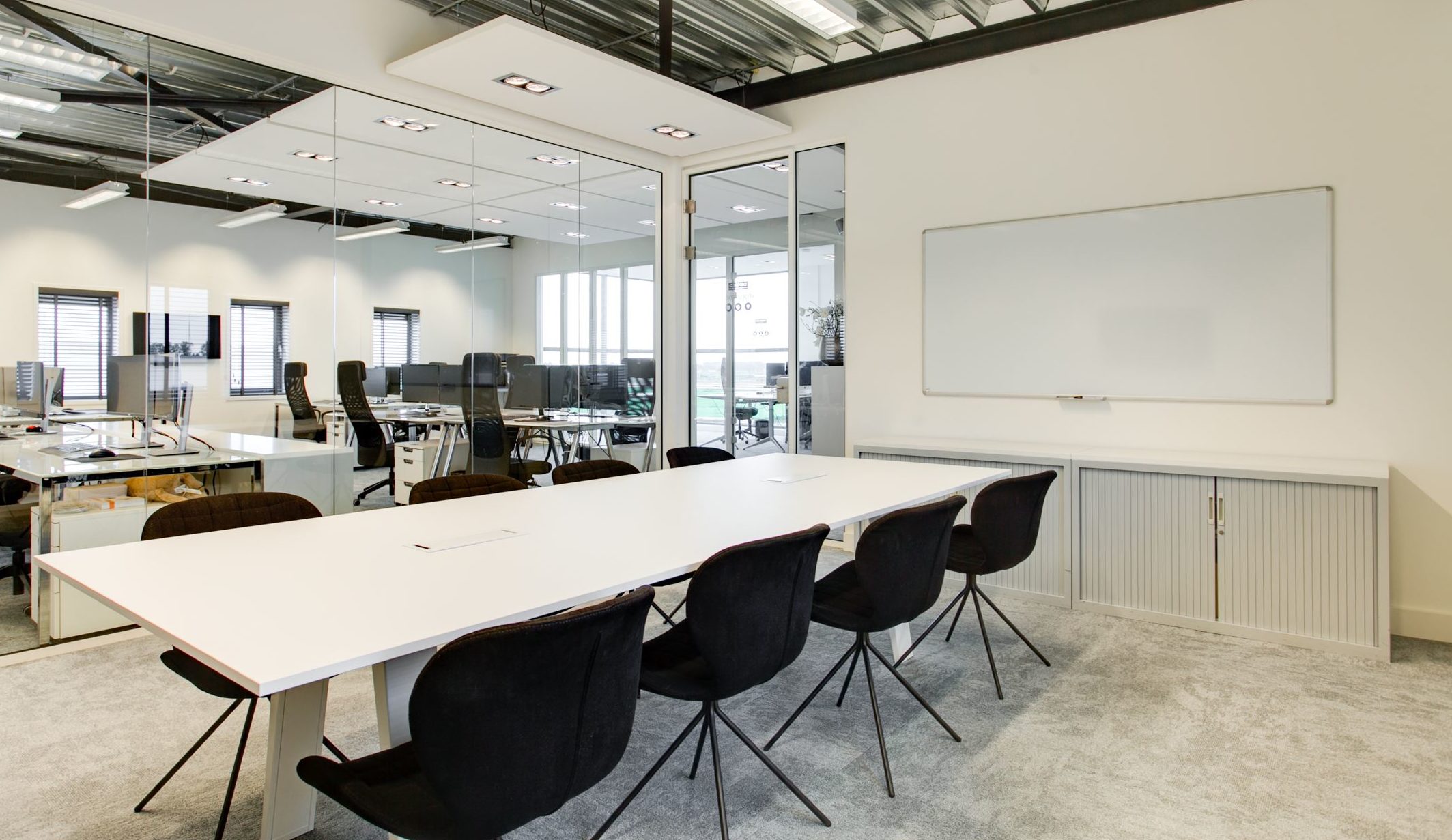 Intercad Holland moves to a new office
As from the first of May, Intercad Holland moved their operations to a new office in Moordrecht, located alongside river Hollandse Ijssel and close to harbour City Rotterdam.
The new office provides more space and comfort towards the expanding team of specialists working at Intercad Holland.                                                                                                                                         The infrastructure and interior is set-up in such way that the Dutch subsidiary of Intercad is prepared for the future.
Advanced and comfortable meeting facilities can host project team meetings but also state of the art video conference equipment allows our team to remotely connect and share screens with any client worldwide.