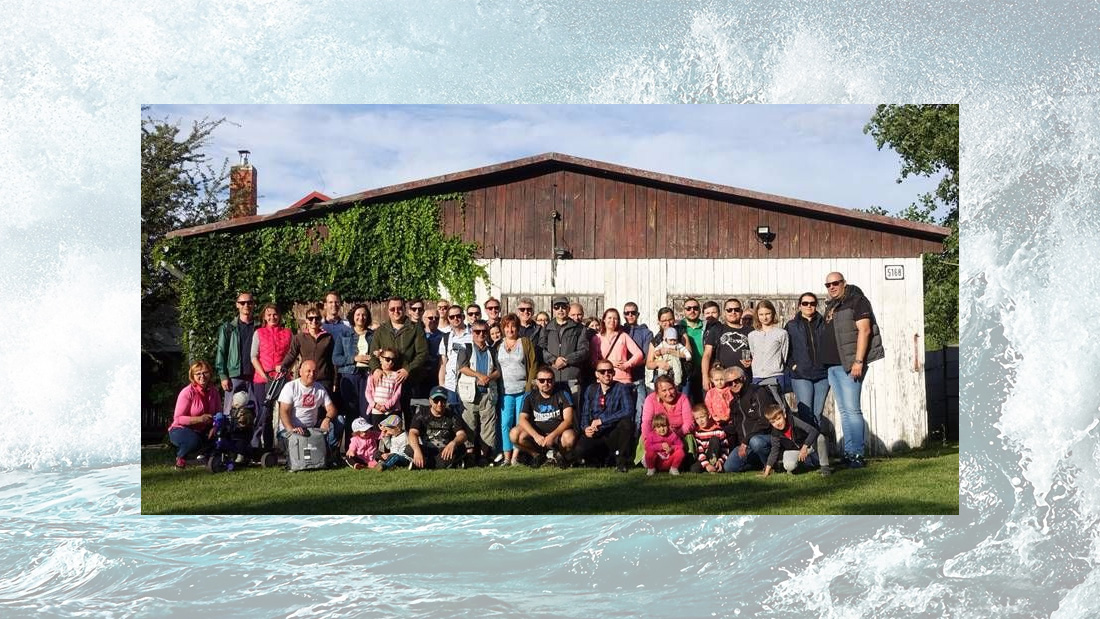 Midsummer gathering
Last Friday the complete Intercad crew and their families gathered on an isolated bay of river Váh in Komárno to celebrate Midsummer with a traditional and tasteful Hungarian Goulash.
The setting was relaxed where everybody had the time to be either active in exploring the bayside by kano, or to chill out a bit and socialize.
The management expressed their gratitude towards the team because it is their hard work, ingenuity and drive that realizes successful projects and satisfied clients.
All employees received a summer survival kit as a token of appreciation for their efforts with the expressed desire that everybody will enjoy a good and relaxing summer vacation period with their families and friends.
Our offices remains open throughout the summer and we wish you all a great summer.